Op40  IoT - Assured Content Delivery
Only platform approved by the Federal Election Commission for anonymous donations up to $50  - only 3 data entries required!
Op40's internet management of digital assets developed by Op40 Holdings in collaboration with IBM's Watson Lab.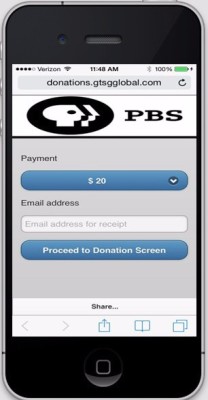 All payment channels supported: secure app-less mobile (patent pending), web, email and social media.
Strategic Applications:
e-Ticket, user experience and station management deployments for the rail and busing industries.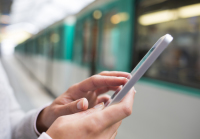 SMS payments unequalled for spontaneous venues: political events, charitable donations and purchases in response to TV, radio, direct mail and print advertising.
Currently serving China's market of 20 billion passenger tickets per year.
No browser searching, no URLs, no app required.
Increased application integrity, security and service levels assured independent of internet characteristics.
Fast clearing from any of 5 payment processors, 2-3 days typical.
Extensive data capture and reporting.